The thriving carding forums that reside under most .ru domains or .su offer a significant amount of diverse fraud options, ranging from simple carding fraud from dumps or CVV dumps. I had identified, ' The Money Team' by way of their preference for offering what is known as pink slips.
Pink slips are known better as those used in financial dealings, and in particular Insurance firms. Those fraudulent forms used here are targeting the following
Alpha Insurance
CSG
FAC
Ingosstrakh - A Moscow-based entity with financial stability rating of A++
Offering a substantial amount of documentation via a DNM for the following prices, which are competitively priced based upon a sliding scale depending on amount purchased. IE: more slips, the cost goes down.
1 completed application form - 2500r
10 letterheads - 900p
20 forms - 870r
30 forms - 850r
50 forms - 700r
100 forms - 650r
300 forms - 550r
500 forms - 500r
1000 forms - 450r
5000 forms - 400r
10000 forms - 380r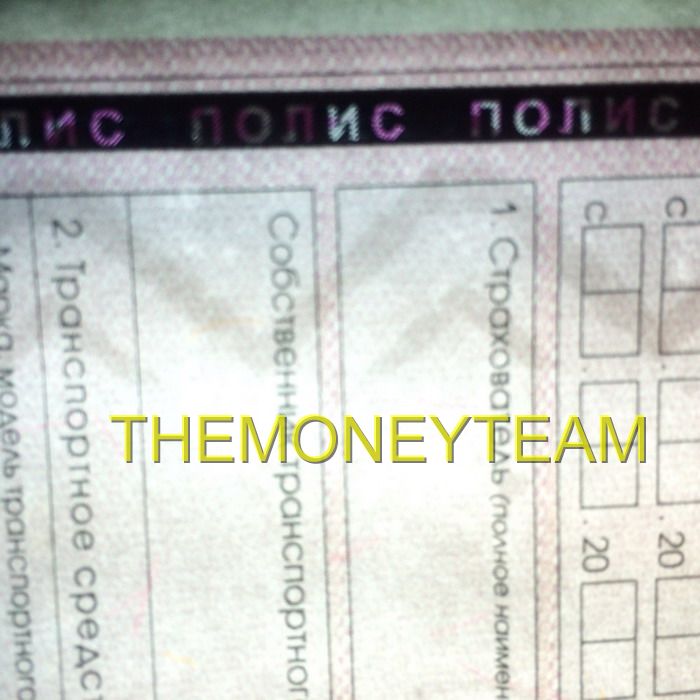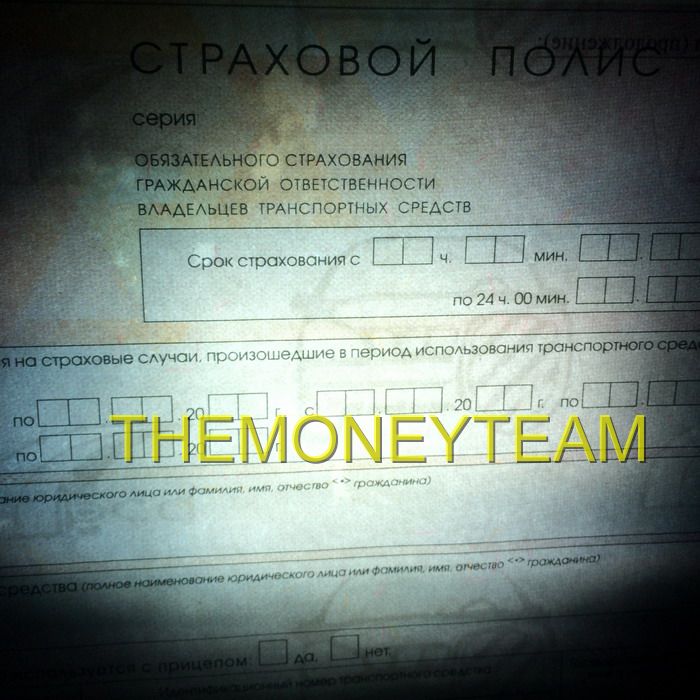 As a potential buyer of the documents you can request a sample, a reputation as a buyer is required, and if you're feeling adventurous you can ask for a courier such as SDEK/DIMEX/CSE.
Branching out, and diversification of a criminal enterprise is key to success and the soon to be launched tmtdocs.com site offers a direct link to their trades
The site unsurprisingly sits behind CloudFlare
I will be paying close attention to what other services pop up from TMT.